When the weather gets colder and the days get shorter, our motivation tends to dwindle away as the year goes on. We start the year off with so much zest and energy that when this initial motivation begins to fade away, our goals become less and less important. Do you remember what your new year's resolution was? Have you continued to stick with it? If the answer is yes, congratulations. You are amongst the 2% of people that actually realise their new year's goals. For everyone else, these next 3 tips are made to help you get back on track and see out the rest of the year as the you, you've always wanted to be.
What's your why?
Whenever we try to form a new habit, many of us find our motivation through temporary and superficial means. For example, if your goal was to eat healthier, your desire might be to lose weight or look slimmer. You'll find that when the initial spark of motivation fades away, when you have yet to see any results, your drive to follow through with your new healthy eating habit will eventually die.
Dig a little deeper and write down (honestly) why you're doing what you're doing. Whenever you feel your motivation slipping away, go back to your why and remind yourself exactly what made you start this journey in the first place. For example: I started eating healthy because I genuinely care about myself and my wellbeing. Print this out and stick in on your wall if you have to!
When we forget our why, the decisions we make during the day will lean towards the easier and more convenient route. For example, choosing not to go the gym because you're tired. Choosing not to visit your grandparents because the traffic is bad. When we remind ourselves of the core reason behind the goals we set and the purpose they have, we will be determined and disciplined enough to see them through. So, what's your why?
Who you surround yourself with MATTERS
We are truly a reflection of the people we spend the most time with. Surround yourself with people that you admire, whether that be career wise, or maybe you admire someones values and personality or their discipline. We know how much you love your friends, even though you probably know they aren't the best influences. You don't have to cut-off your circle, but we encourage you to find driven and likeminded people that inspire you to become the best version of yourself.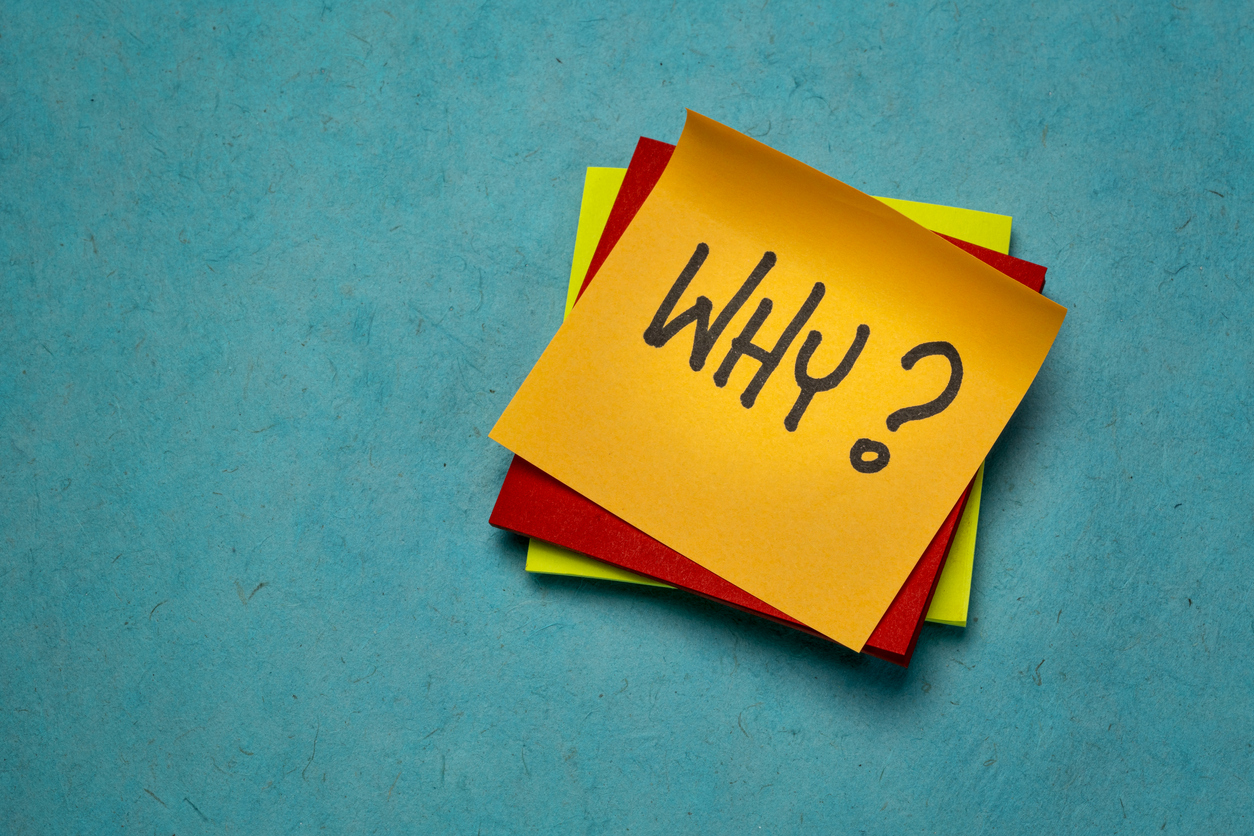 You're probably thinking, how do I cut ties with bad influences and how do you find the good ones? When you start doing things that are out of the ordinary for your typical friend group, the ones that don't want to lift their game will naturally drift away. When you start doing things for you and focusing on self-improvement, the friends you have will either rise to the occasion with you or they'll go find other people that align with their lifestyle. People will naturally drift in and out of your life, there is no need to feel guilty about this. Take a moment to reflect about the people you surround yourself with. What qualities do you admire about them? Do you wish you had these qualities? Make changes where necessary and continue to find people that align with your values and motivations.
Think with the end-goal in mind
Sounds daunting, we know. When you break it down, every decision you make on a day to day basis will have some kind of consequence. Usually, we make decisions based on their immediate gratification or whether or not it feels right in our guts. But there's a much more effective way that will help you produce long term results.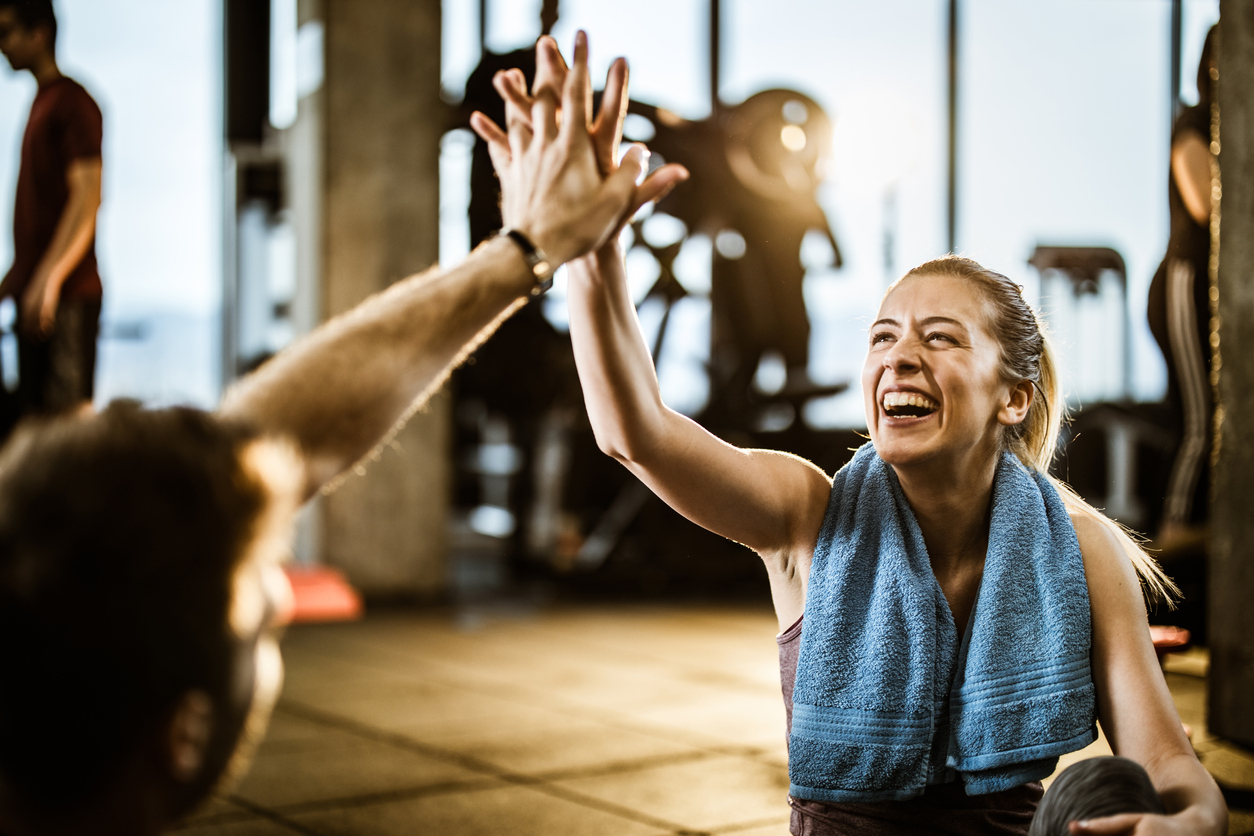 Here is an exercise to try: Write down what kind of person you'd like to be in 5 year's time. This answer can evolve and change, but in this moment, what you write down is your current end goal. For example, the person I'd like to be is:
Kind

Efficient

Caring

Productive

An athlete

A nurse

A Father
Not only will this give you a moral compass but will help you have a foundation of how you make decisions every day. Once you've got your end goal, keep it in the notes of your phone, speak them as affirmations before bed or write it in big letters on your mirror. If your behaviour and decisions don't align with your end goal, you'll start catching yourself out. It might sound dramatic, but if you're really serious about kicking some major goals, this is a great way to form discipline and start taking responsibility for your daily routine and actions.
These three tips, in combination with each other is the recipe for an incredibly productive year. If you're wanting to smash some goals, make yourself proud and be one step closer to the person you know you can be, you can literally start today. Grab a notebook and a pen and write down your why and your end goal. Reflect on the decisions that have made you feel good and the decisions that have made you feel bad. Look at the year ahead as an opportunity. The weather might be getting colder, but we're turning the heat up a notch.