In honour of Men's Health Week, we are excited to share with you some of the most motivational and inspiring stories of men in the sports and fitness industry. Both physical and mental health is vital for every person on the planet but is sometimes put on the backburner when it comes to the men in our lives. It is easy to feel like you must prioritise work and social commitments above all else, but at the end of the day, the most important thing is your health! If you're a lover of sports and everything fitness, these stories will serve as a little bit of motivation for your week. It's important to have mentors and people you look up to; maybe some of these people will end up on your list!
Magic Johnson
Amongst Magic Johnson's incredible athletic talent and astounding basketball career, he also lives with HIV. Battling the stereotypes and discrimination in his early career, his diagnosis put a huge barrier in between him and his dream basketball career.
After the announcement of his HIV diagnosis, he immediately retired and took a four-year hiatus. The stigma surrounding HIV and the AIDS pandemic was extreme and HIV was considered highly contagious and essentially a death sentence.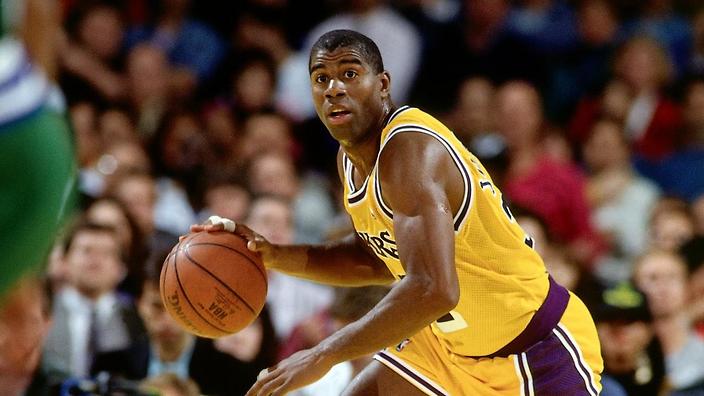 As more knowledge on HIV became available, Johnson decided to return to the NBA and continue his sporting career. Although he faced prejudice, he served as an inspiration for all HIV positive people. He went on to win six championships and was named NBA's most valuable player (MVP) five different times. This story should act as a reminder that your diagnoses do not define you. You can still pursue the life you've always dreamt of while taking care of your health. The stigma surrounding particular health issues are just that; stigmas.
Eric Shanteau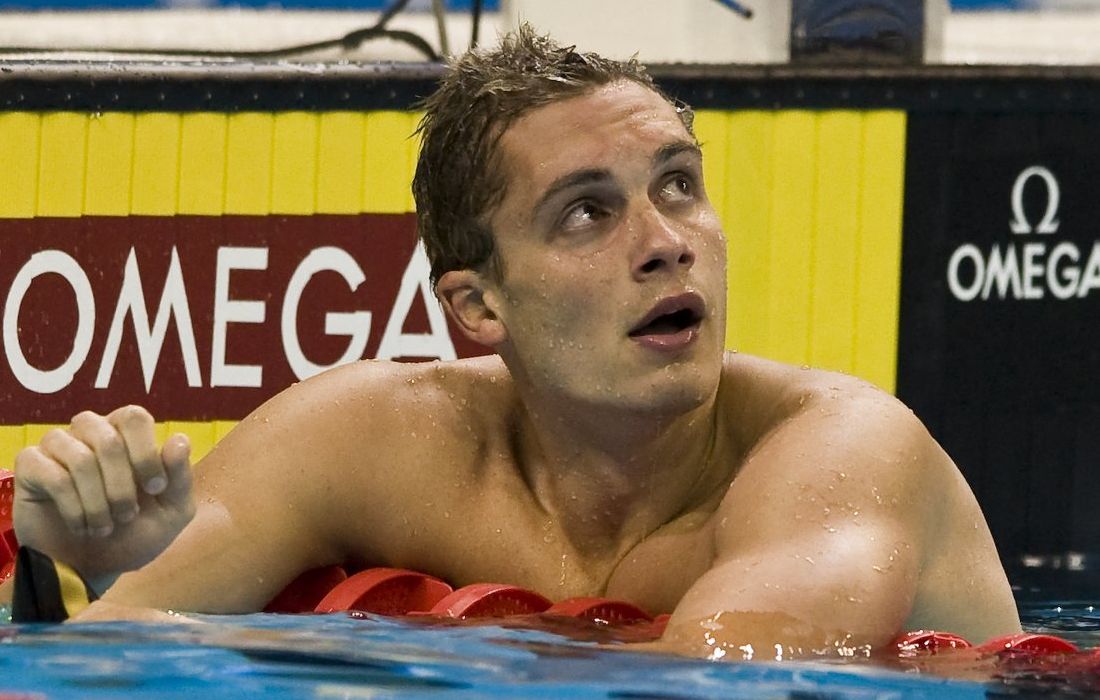 Eric Shanteau faced news that could have come straight from a nightmare. Just one week before the Olympic qualifiers, Eric was diagnosed with testicular cancer. This life-changing news came as a huge shock and could have completely changed the trajectory of Erics life.
However, despite this horrific realisation, this didn't stop Eric from competing just seven days later. Good thing he did, because this decision landed him in the 2008 Beijing Olympics.
After competing and missing the finals by just .13 seconds he returned home for his surgery. Since then, he is in remission and is now an active spokesperson on men's testicular cancer. Although testicular cancer is quite rare, it is always a good idea to get checked. Prostate cancer in particular is a concern of many men across Australia, and you should prioritise regular health check-ups. It is entirely normal to get regular checks for these things, and future you will be extremely thankful.
Kobe Byrant
Many of us felt the grief of Kobe Byrant's death in 2020. His astonishing basketball career can be attributed to his work ethic and dedication. Many young men and women looked up to Kobe and found motivation from the way he carried himself through his life.
People tried to replicate his lifestyle and learn how to 'train like Kobe Byrant'. In his early life, Kobe wasn't even sure that basketball was for him.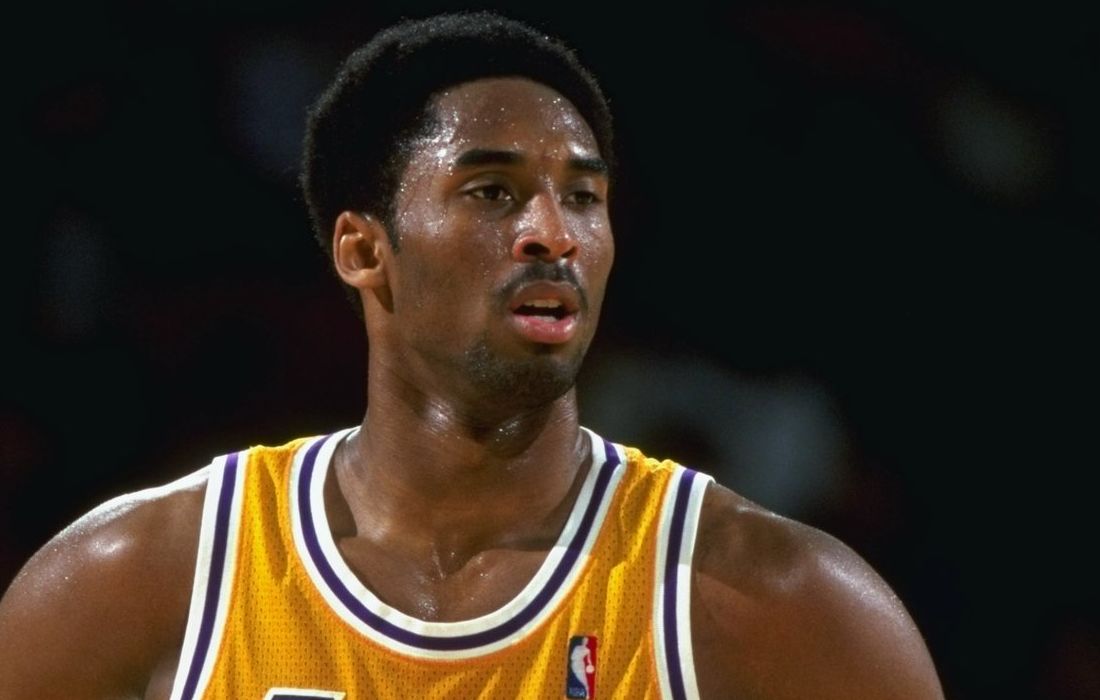 After a disheartening summer basketball camp, Kobe struggled to keep up with the other players and felt as though his sports career was just a dream. However, after reading about his idols like Michael Jordan, he realised that hard work trumps all.In high school, Kobe would start training at 5 am and would finish up at 7 pm. He would challenge anyone that was better than him in efforts to constantly improve. He then went on to join the Lakers in the NBA and is an 18-time All Star. Despite Kobe's untimely death, he continues to inspire young men in the sports industry. Just because you aren't naturally talented at something doesn't mean you should neglect it. With hard work and willpower, you can become a pro at anything.
If there's anything these three men have in common, it's their decision to prioritise health. As men, taking care of yourself is the first step to living a happy life. Although your health issues don't define you, it's important to get on top of them so you can continue focusing on the things that make you happy.