We've all been there… you've set your summer bod goals, but now you just can't be bothered to train. SO, here are some gym hacks to get you motivated:
1. TAKE ACTION
Instead of telling yourself you're going to the gym on Monday, Tuesday, Wednesday… try changing the tone to 'I'm going to train 3 times a week'. Write the goal down, have it in front of you, so you're continuously reminded of the plan.
2.SET REALISTIC GOALS
Go to Kmart, buy a whiteboard and write those goals down. Be realistic. If your goal is to feel confident wearing a bikini - write that down or if the goal is to fit into a new dress - write it down.
Don't set yourself up for failure by being too specific (such as 20kg down by the end of the year).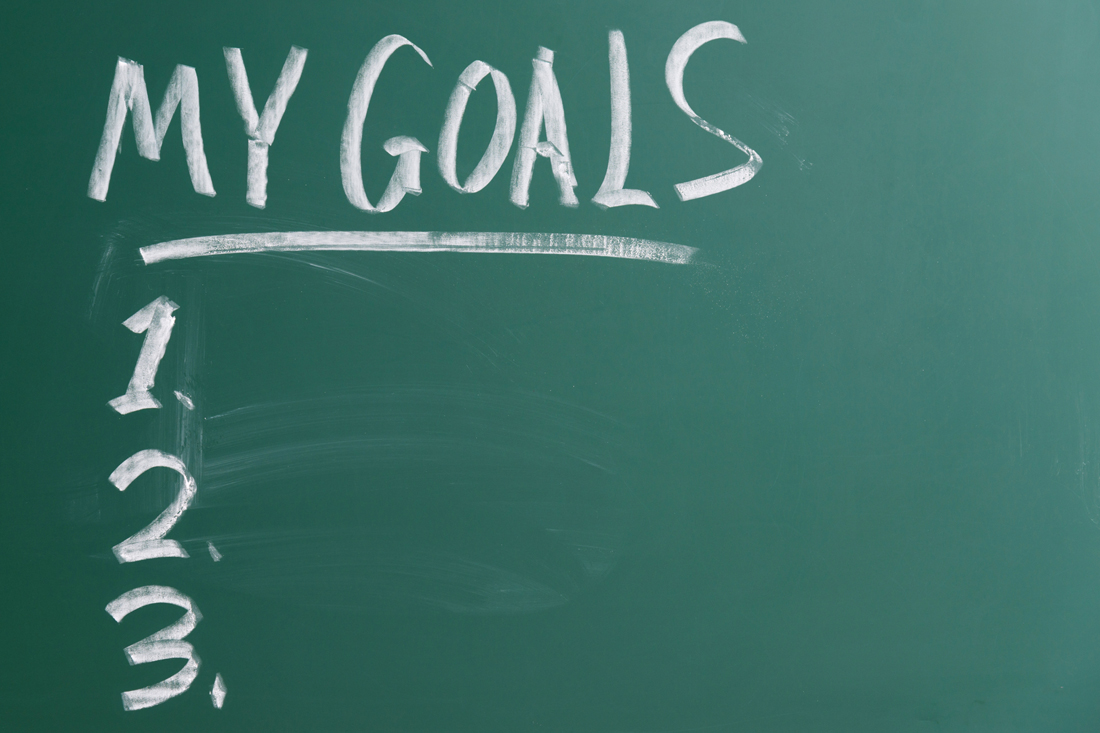 3.FIND A GYM BUD!
Have someone to keep you accountable. Get up early together, go for a walk. Have your gym bud pick you up on the way through so you have no excuse for not going!
4.DOWNLOAD A NEW PLAYLIST
I LOVE music! There is no better feeling than putting on a banger and dancing wildly on the dining table… (we all do it, don't we?).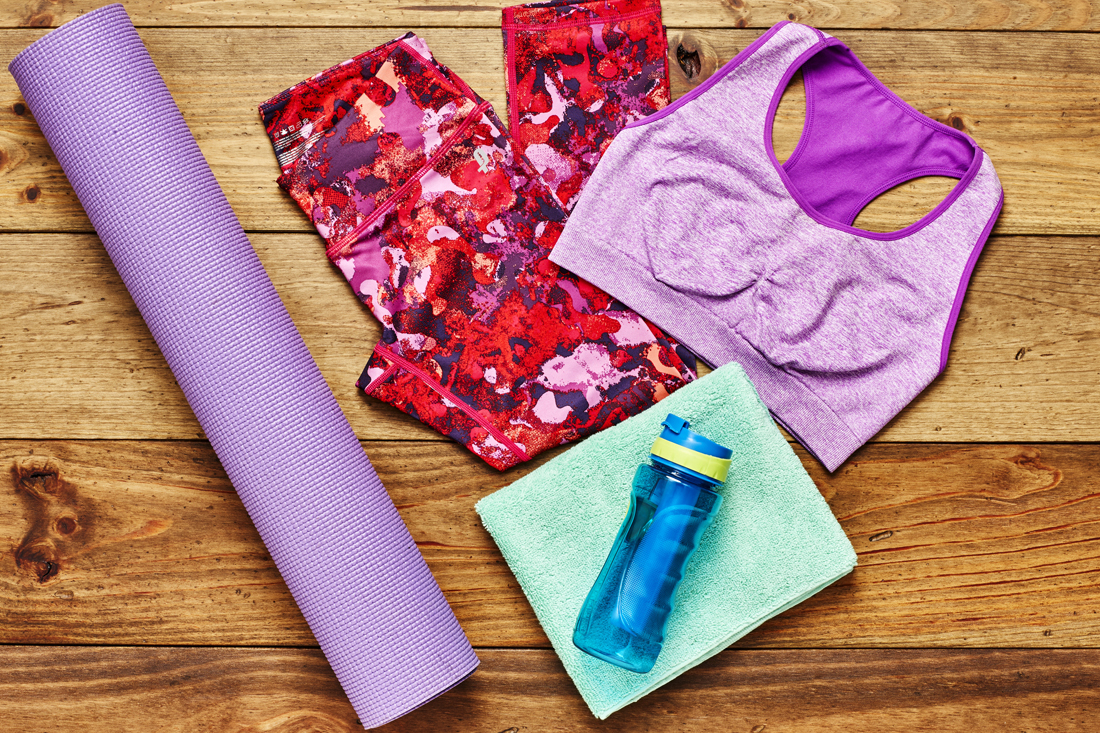 5.BUY NEW ACTIVEWEAR
Go buy a new activewear outfit to feel confident and comfortable in. Nothing sucks more than wearing a loose pair of pants that fall down every two seconds.
Oh, and nothing beats retail therapy for the mind.
6.SHARE YOUR PROGRESS
Be proud of yourself. Share what you've achieved with someone. "I've been going to the gym in the mornings", "I fit into my dress!", "I finally feel confident in a bikini!".
Final Notes
So there you have it, a toolbox of tips to keep you motivated to stick to your goals. Who's ready to kick butt?!?!