YouTube is now the go-to place for anything and everything health and fitness related. You can find workouts, recipes, nutritional advice and exercise tutorials. With such an accessible platform, many people are beginning to share their advice (some good, some bad) and are gaining immense popularity for it. If you're on the lookout for some of the best and most reliable fitness youtubers, you've come to the right place.
Whether you're just starting out or you're an experienced gym goer, this list might give you some new and interesting content to enjoy!
Number 5. Whitney Simmons
Whitney is known for her gym workout videos that are catered to all experience levels. If you consider yourself shy, Whitney has made videos dedicated especially to you.
If you experience gym anxiety or struggle to find confidence when lifting weights, her videos might be able to help you along the way. She has content like 'Shoulder Workout for Shy Girls' and 'Dumbbell Only Booty Workout'.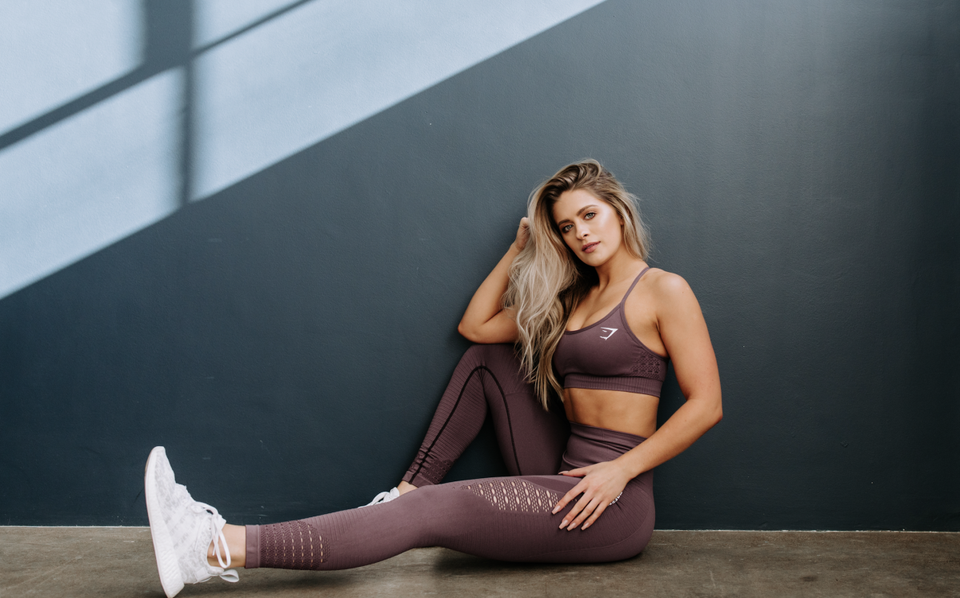 For all the women that are trying to start their gym journey, Whitney's channel will be perfect for you. However, if you're an experienced lifter, she has more advanced movements that will help take you to the next level.
Number 4. More Plates More Dates
More Plates More Dates, also known as Derek, is known for debunking fitness myths and providing educational pharmacology information. Body standards for men in the fitness industry has drastically changed as more and more 'fake naturals' saturate the internet.
This can be extremely damaging to the mentality of young men aspiring to look like their idols, when in fact, they cannot attain their physique without performance enhancing drugs.
Derek highlights this and goes into detail about how different supplements effect the body and how you can achieve the results you desire naturally. For any men looking for educational content that busts fitness myths, More Plates More Dates is for you.
Number 3. Sarah's Day
Sarah is an Australian fitness vlogger that encourages intuitive eating and functional training. If you're interested in eating clean, but don't want to sacrifice your sweet tooth, Sarah has plenty of recipes for you to try.
She believes you should not limit yourself, instead pay attention to how food makes you feel.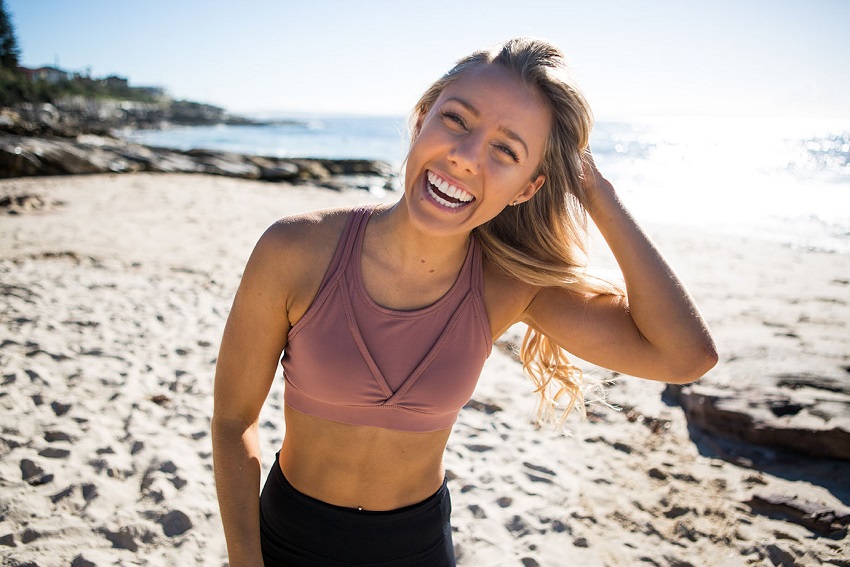 She has now started a podcast titled 'The Health Code' where she discusses the ins and outs of living a 'healthy' lifestyle. With at-home workouts and easy nutritious recipes, Sarah's Day has a bunch of helpful content!
Number 2. Meg Squats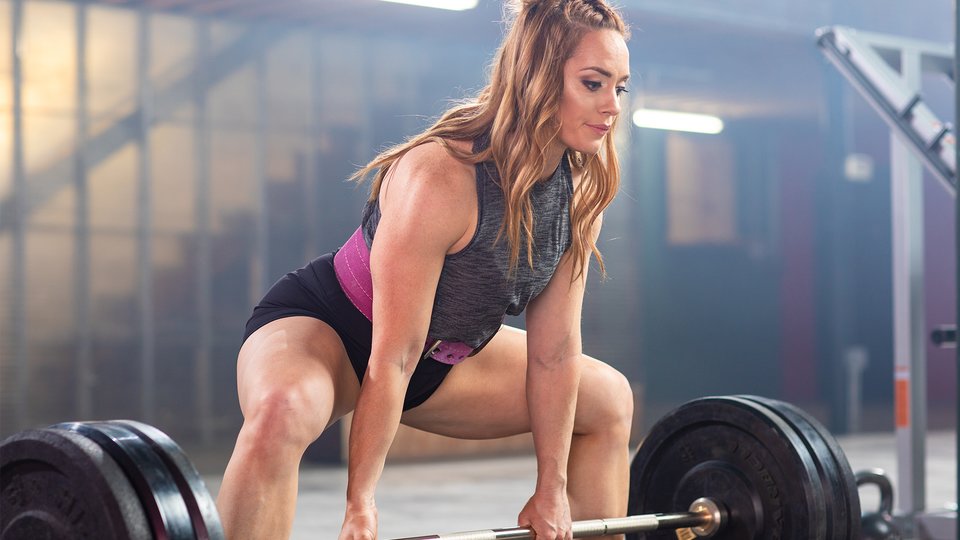 Meg is a competitive powerlifter that has a mission to get a barbell is every womans hand. She has extremely informative videos on achieving the perfect form for the 3 powerlifting movements, (squat, deadlift and bench-press).
She is specially qualified on training during and post-pregnancy.
This channel is perfect for woman who are looking to get into weightlifting and need some serious motivation! Meg is a huge advocate in women's powerlifting and has even created her own program, made entirely for beginners.
Number 1. Yoga with Adriene
Finally, some yoga! Adriene has cultivated a large following and for a good reason. She posts easy 'follow-along' yoga tutorials, making practising yoga easier than ever.
You don't need to spend a ridiculous amount of money to go join a yoga studio when you can access these high-quality videos from the comfort of your own home.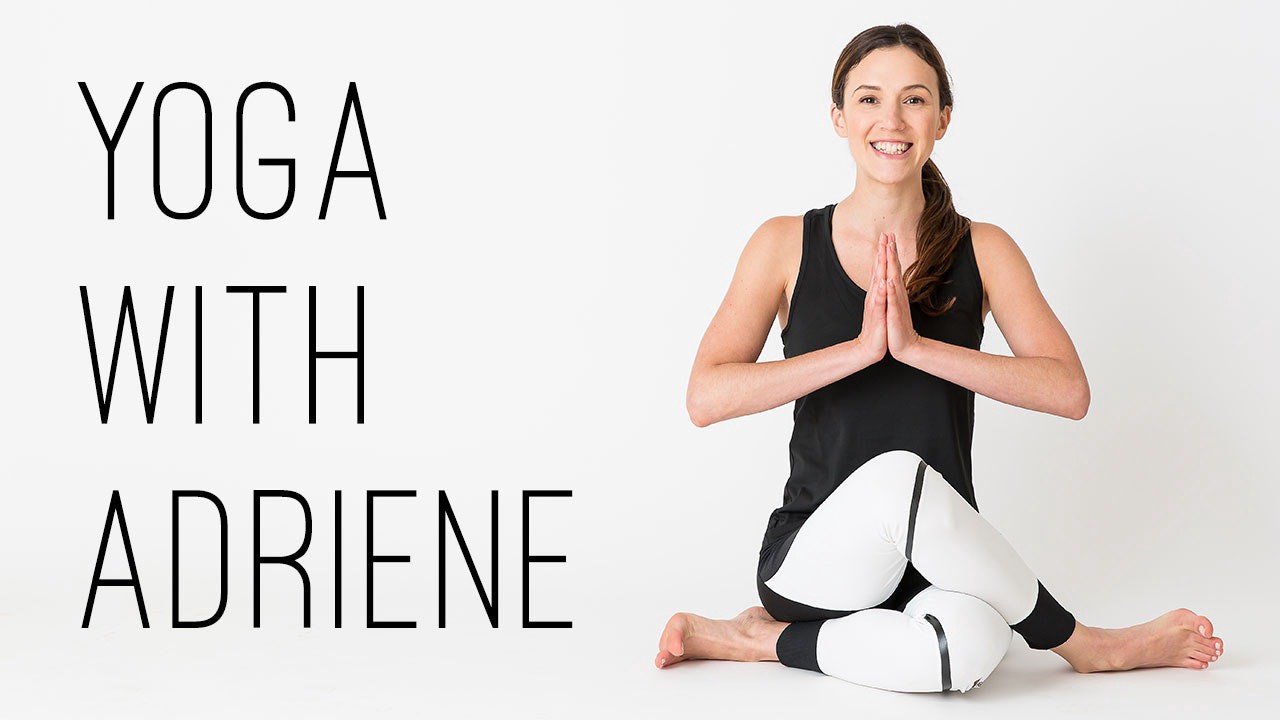 She has hundreds of different yoga flows, breathing practices and mindfulness exercises available for free on her YouTube channel.
Yoga is an amazing way to work on your fitness and it's a lot harder than what you might think! From fat burning flows, to relaxing flows that will help you get to sleep, Yoga with Adriene has it all.
We hope you've found some new motivation that inspires you to get your body moving!