As the year speeds along we already find ourselves in Autumn! Whenever the seasons change, our mind and bodies must change with it. The days are shorter, the weather is colder and you might be finding that it's harder to adjust than you originally thought. Whether you're struggling mentally or physically, there are things you could start doing today to improve your wellbeing. We usually all have a summer to-do list, but what about your Autumn list? Just because the sun is hiding away doesn't mean you have to do the same. There's no better time than now to get on top of your mental health, let's start today!
Organise Friend Catch Ups
It's far too easy to stay cooped up inside when the weather isn't too welcoming. This might feel good for a little while and there's nothing wrong with recharging and having some alone time. However, it's important to check up on your friends and talk about anything that's been on your mind. You don't have to spend the entire weekend out and about, but you'll be surprised what a little coffee and chat will do for your mental health.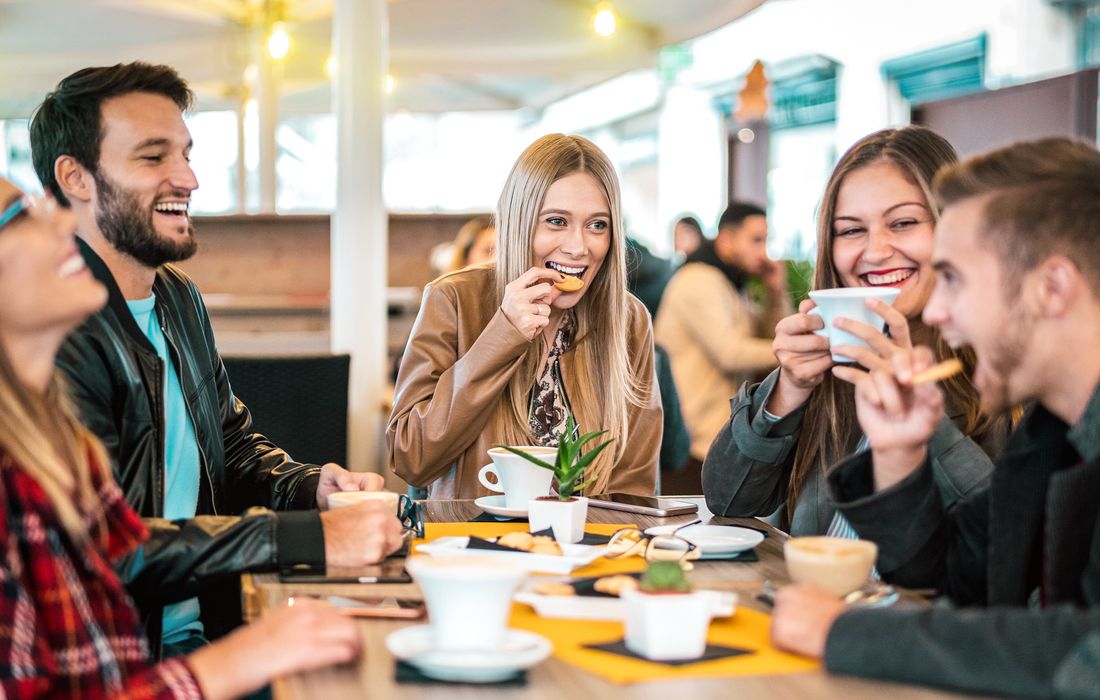 If not for yourself, do it for your friends! Sometimes your happiest friends could be the ones that are struggling the most. Reaching out and making an effort might not seem like much, but a simple 'hello, how are you?' can make a big difference.
Exercise!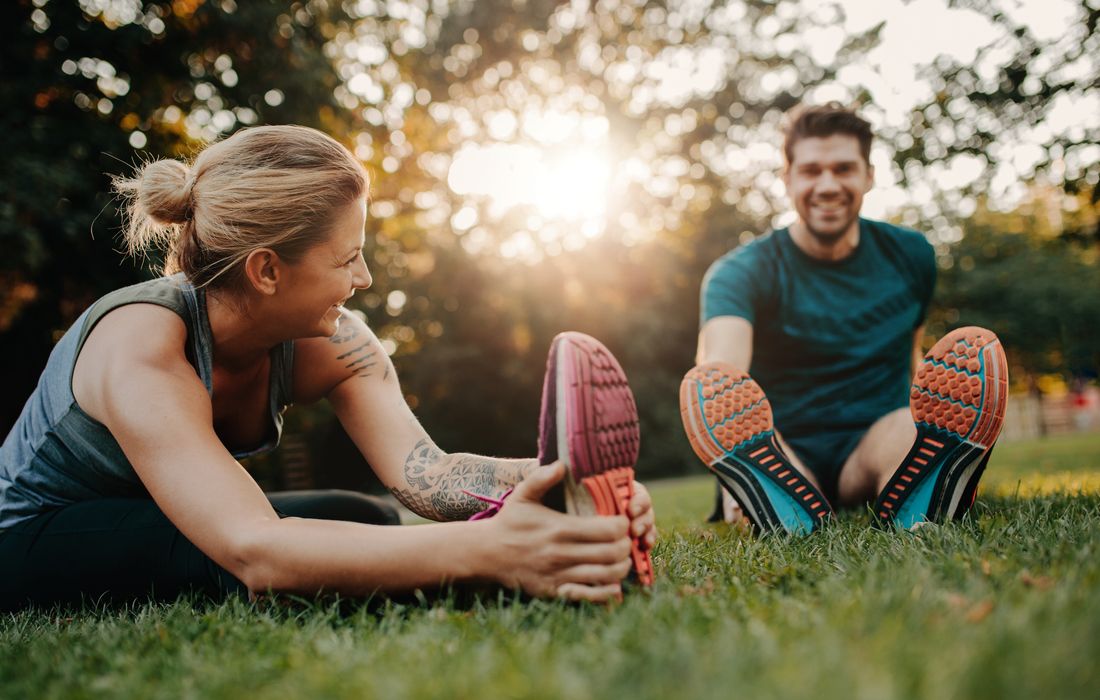 You've probably been told this a million times, but any form of physical activity during the colder months will do you wonders. The rainy weather can make us feel sluggish and lazy, which will eventually take its toll. Invest in a yoga mat and make some space in your home. Getting your body moving releases endorphins which helps regulate and lift your mood. Exercise looks different for everybody, so whatever gets you sweaty will do the job. Turn on some of your favourite music and dance around the house if that's what you feel like doing.
Head to the gym and lift some heavy weights if that's what you want! If you're struggling to find the energy and motivation to do so, there's nothing wrong with seeking a little extra support. Incorporating a pre-workout into your workout regime can really help you push yourself, even when you don't feel like it. Freak3d by Anabolix Nutrition is a great option for those of you who are after a tasty and quick way to fuel your body. Rain, hail or shine you'll be feeling ready to smash out your workout and get the good vibes pumping.
Stop Yourself Getting Sick
If there's one thing that can completely ruin your week, it's a nasty and persistent cold. You'll find yourself cancelling plans, skipping work or school and isolating yourself from the world. If you do happen to come down with a cold, the best thing you can do is rest. But for those of you who are anxiously waiting to see if Autumn brings you the flu, there are a few things you can be doing to prevent it.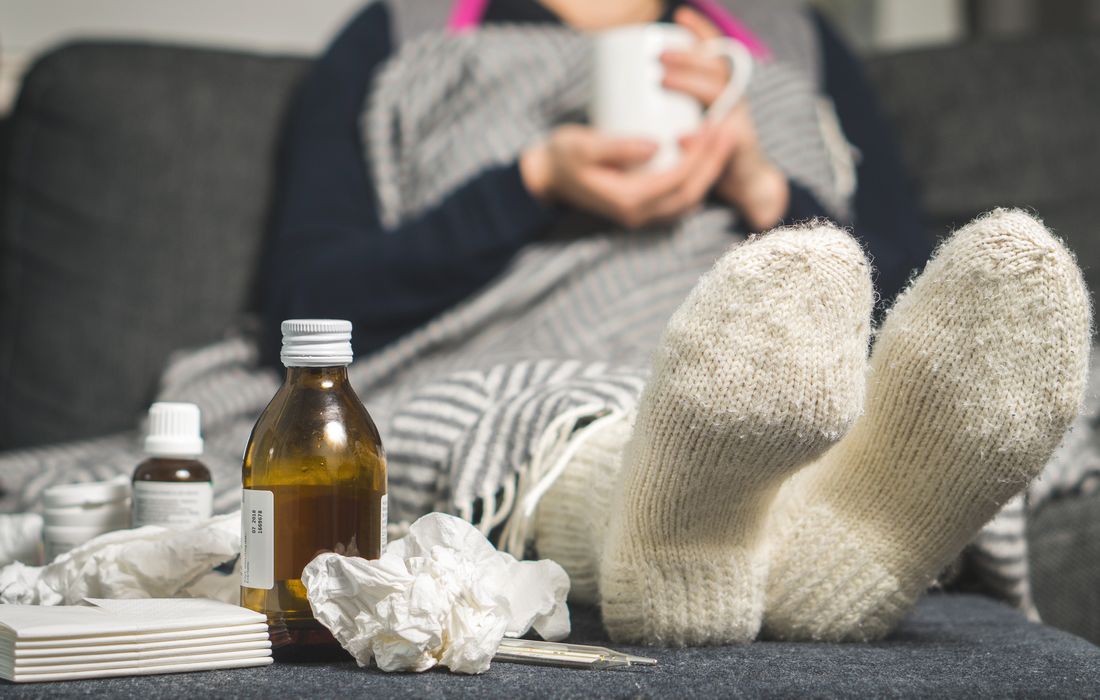 Make sure you're fuelling your body with foods that will help it put up a good fight. Incorporating fruit and vegetable smoothies can be a simple way to get in your essential nutrients.
When you're not out and about getting some sun and regularly cooking healthy meals your body might need some extra support to get in its vitamins. Staying on top of your vitamin intake can be a game-changer in preventing the nasty cold you're dreading.
Reserve Intentional Self-Care Time
Intentional self-care time is really important in resetting your mind and body. What does this look like exactly? Ask yourself this: What have you done today that was purely for your enjoyment and no one else's? If the answer was nothing, you are definitely in need of some self-care time. Think about the things that make you happy and reserve time to do them. This could be going for walks, playing an instrument or laying around watching movies.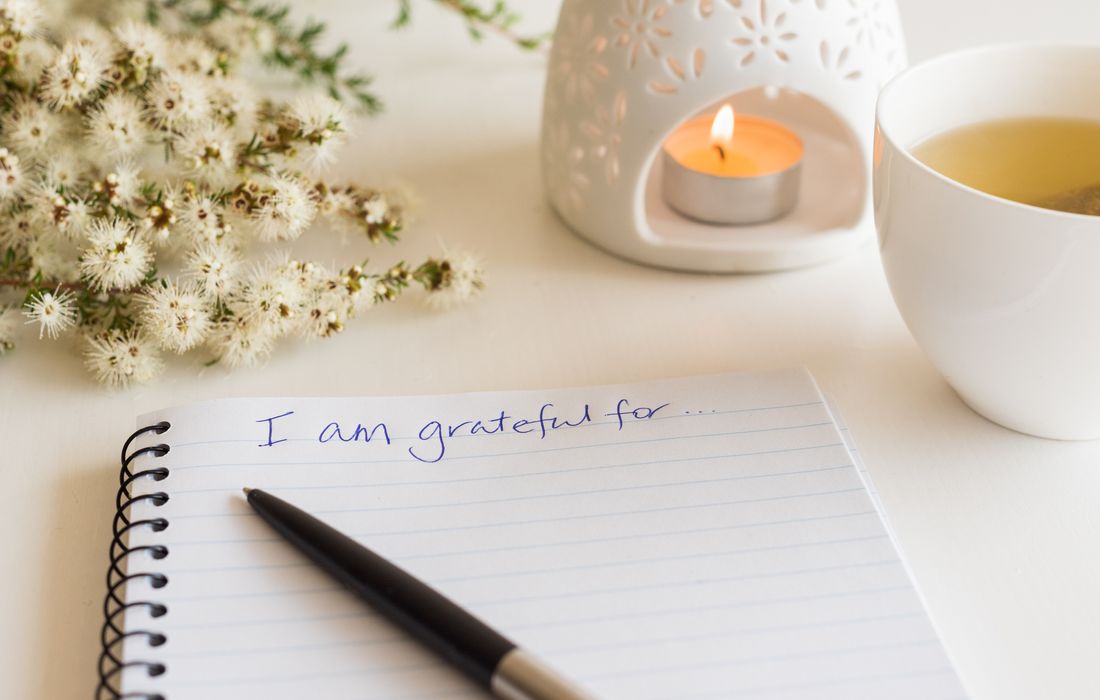 Whatever it might be, try your best to be intentional about it. Tell yourself, 'This time is purely for me to have fun and recharge'. When you make a conscious effort to make space for yourself, your mind will thank you for it.
Get into a Routine
Humans love habits. We thrive when we have a consistent routine that we love and allows us to feel safe and secure. If you're used to having the summer sun wake you up, you'll have to settle for a nice little bird alarm instead. What does your ideal day look like? Workdays and weekends will vary depending on your obligations, but if you had to dream up your perfect day, what would it look like? What time do you want to wake up and what are the things that have to be done for your day to be productive?
Your Autumn routine will probably look different to your summer routine. With shorter days, it can be hard to squeeze everything you used to do, into your new schedule. That's okay! The important thing is, is that you have somewhat of a routine to follow.
The switch-up of seasons can be difficult to adjust to. Don't put too much pressure on yourself to have the perfect diet, routine or social life. Take each day as it comes and live in the present.