We all know that the coronavirus is infecting and affecting a lot of people worldwide. I'm not here to tell you what you have heard so many time about personal hygiene, washing your hands, sanitising, avoiding crowded places, self-isolation and social distancing.
What I want you to think about is how you can help to keep yourself and those around you healthy not only physically but also mentally when there's so much going around us. Levels of stress and anxiety will rise due to all the unknown that is happening at present.
It's ok to feel that way but remember that stressing yourself out will not help your own health. This is the time to look after you and your loved ones. Start to look at ways that you can improve your own mental and physical health.
Here are some of the things that you can do in these challenging times:
Walk outdoors:
Get some good fresh air, but remember social distancing. Walk-in nature there are many pieces of research out that show that nature can reduce stress. I wrote a blog a while back about this, here's the link if you want to have a read: The "Pill" That Will Lower Stress
Exercise outdoors:
Plan your workouts outside in the fresh air. If you can't get out due to lockdown rules or quarantine, try to exercise at home. Many trainers are offering free online training plans so that you can stay active. You can also follow the Nutrition Warehouse Instagram for daily workouts and tips.
Look after your diet:
Eat fresh foods, replenish your body with plenty of greens and fruits where you can restock your body with essential minerals and vitamins. I know people have been going crazy with their groceries shopping (stockpiling), but you can still find stores with plenty of fresh food. As they say, eat the colours of the rainbow (when possible!)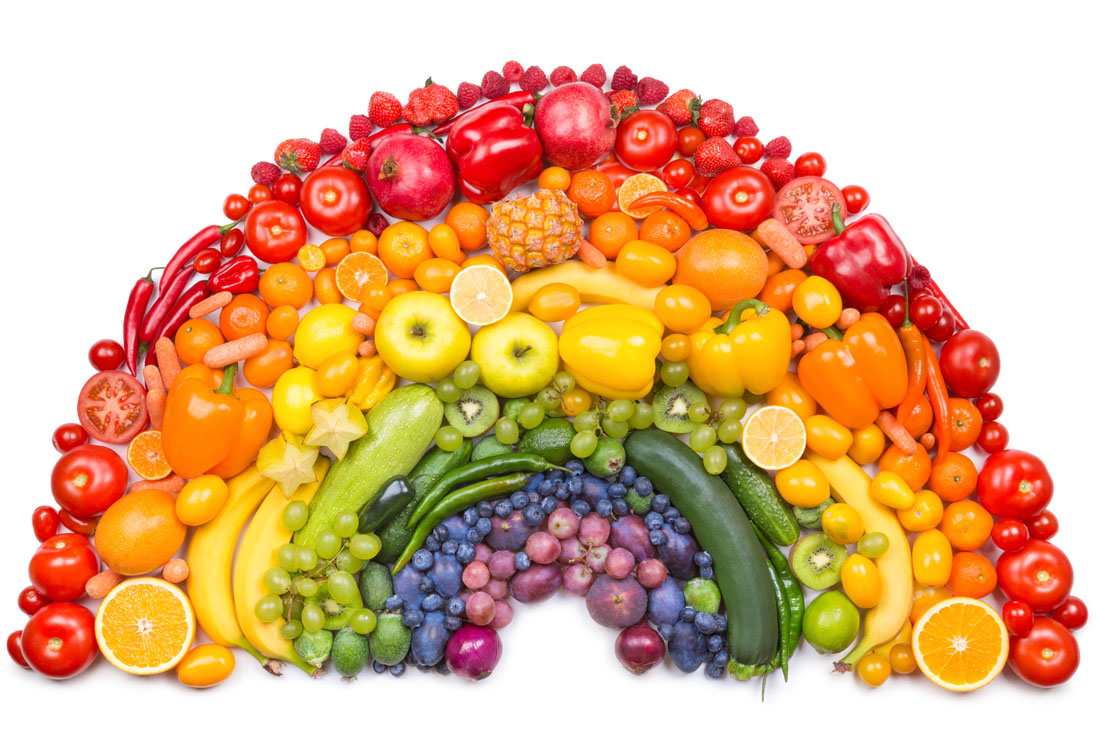 Drink lots of water:
Keep yourself hydrated. Drinking water has many benefits, including regulating body temperature, protecting joints, spinal cord and tissues, excreting waste through sweat, urination and defecation, aiding digestion, and the list goes on. Remember that your body contains about 60% water, so keep yourself hydrated!
Keep your mind busy:
If you are in lockdown or quarantine and can't work. Try to get family/friends or your neighbours to grab you some books or magazines to pass on time. Keep yourself busy! Remember that you are not alone, we are all in this together.
Add vitamins to your daily routine: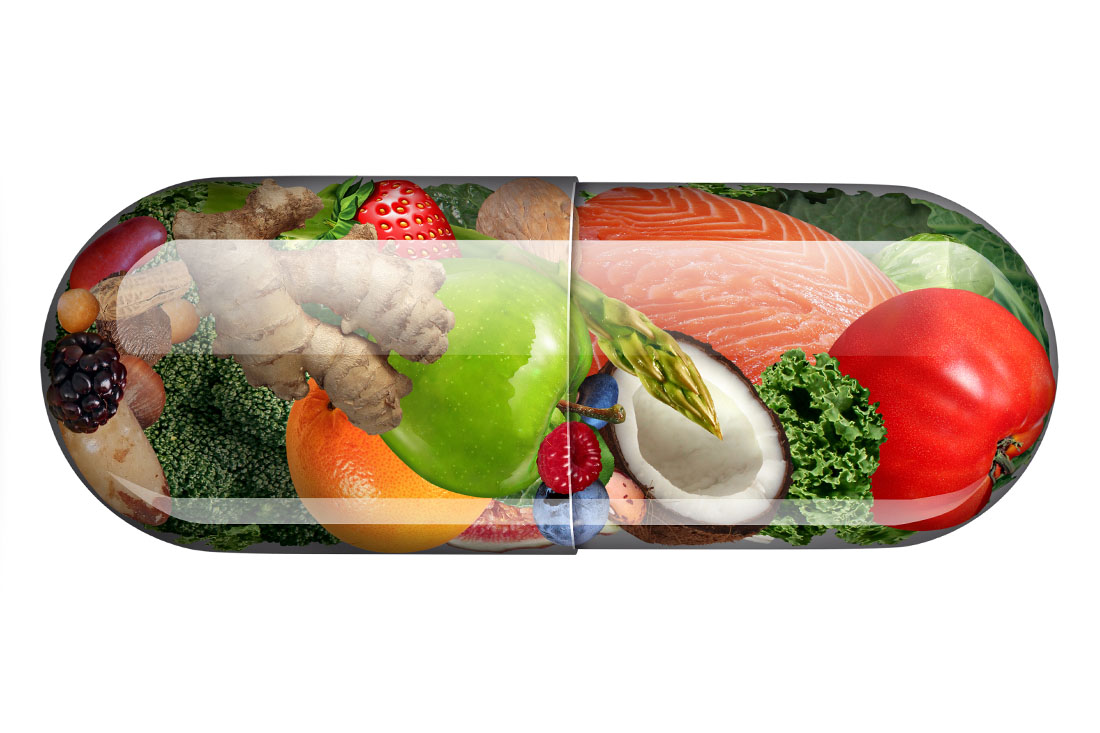 Supplements are only used to complement your diet, they are not a substitute. If you are eating a balanced and nutritious diet, vitamins will complement any deficiencies that you may have.
Looking after your health is critical right now. Whether you choose to add a supplement or just add simple little changes to your daily routine. Everything you can do right now is beneficial.
Many people will be struggling through these tough times, and if you do need help, please contact these organisations. It's ok to ask for a helping hand! We are in this together! You are not alone!